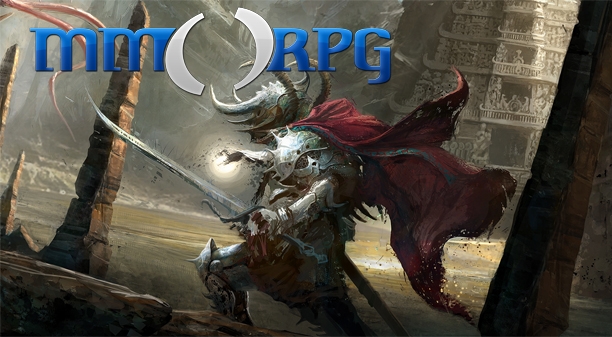 Developer Live Stream on MMORPG - September 26th
The Age of Conan development team will participate in an exclusive live stream event hosted by MMORPG.com on September 26th at 6pm EDT (22:00 GMT / 3pm PDT).
Want to get inside the minds of an MMO designer when designing a dungeon? Bill Murphy will be joined by members of the Age of Conan development team, who will share some of the secrets behind what it takes to craft a dungeon experience for a modern MMO. This exclusive live video stream will also be the first reveal of a new playable dungeon coming to Age of Conan with the new Secrets of the Dragon's Spine free content updates. You will get the first look at one of the great new dungeon areas.
Find out more only on MMORPG.com!