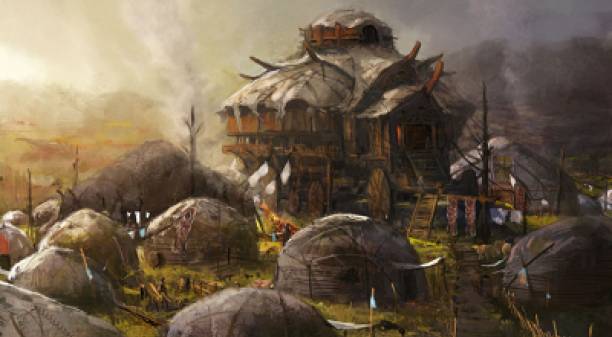 Game Director at MMORPG Panel at PAX
Today sees the start of the PAX Prime convention in Seattle, where the computer gaming world will meet during the coming week.
Age of Conan Game Director Craig 'Silirrion' Morrison will also be at the show and will be participating at the MMORPG.com "Future of Online Games" panel on Saturday. So if you happen to be in Seattle, make sure not to miss that one!
MMORPG.com - Future of Online Games Panel
MMORPG.com brings together some of the top games and developers in the industry to discuss the next decade of online games and their growing mass market appeal. Game Developers from: Planetside 2, Nexon, Trion Worlds, Red 5 Studios, Funcom, and Torchlight 2 will be on hand to answer your questions and talk directly to fans about their games and the future of the industry. Red 5 Studios will have a surprise for their fans, and the last 15 minutes of the panel will have a special announcement from Sony Online Entertainment about PlanetSide 2!