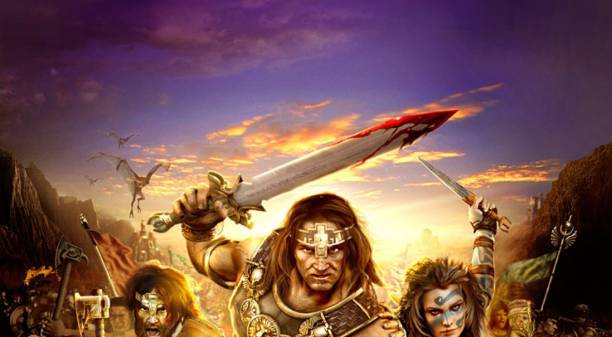 Game Director Craig Morrison at PAX East
It's that time of the year again - PAX East is coming to Boston! Game Director Craig Morrison will be at PAX East this year, taking part in a panel from MMORPG.com, the Future of Online Gaming! They'll be bringing together some of the top developers in the industry to discuss the next decade of online games, and their growing mass market appeal. Joining Craig will be Bill Murphy [MMORPG.com], Curt Schilling [38 Studios], James Ohlen [BioWare Austin], Jon Peters [ArenaNet/NCsoft], Brian Knox [En Masse Entertainment], Rob Hill [Trion Worlds] and Matt Higby [Sony Online Entertainment], and they will be answering questions and talking directly to the fans.
You can catch this panel at PAX East, in the Main Theatre, on Friday April 6th, from 6pm - 7pm EST.