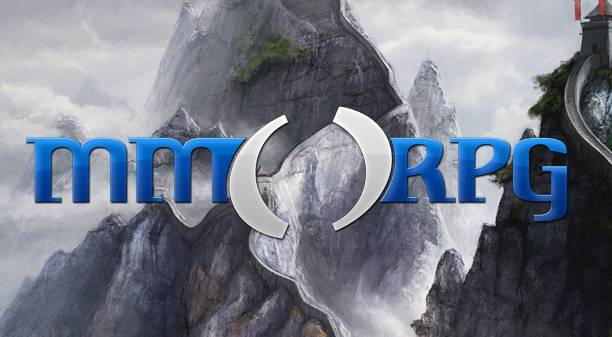 Live Stream Developer Event
The Age of Conan development team will participate in an exclusive live stream event hosted by MMORPG.com on March 21st at 6PM EDT (5 CST, 4 MST, 3 PST).
Want to get inside the minds of some of the dev team behind Age of Conan? Bill Murphy will be joined by Game Director Craig Morrison, designer Lidia Di Zazzo, and writer Joshua Alan Doetsch, who will share some of the secrets behind the macabre storytelling and repeatable game-play in Dead Mans Hand, one of the new areas added in last year's Savage Coast of Turan expansion to Age of Conan. Find out what goes into the planning and design of MMO content with the people who make it.
Find out more only on MMORPG.com!