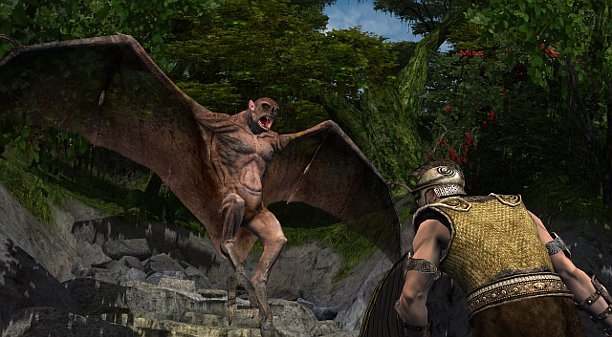 Massively interviews the CS Manager
Massively recently interviewed Funcom's Customer Service Manager, Edward Walsh.
Ever wondered about some of the key members who helps maintain the game? Well, here's a small peek inside with a exclusive interview with the man who helps manage the Customer Service Team!
Community Detective will continue to probe the scary depths of various game communities going forward, but I'll also occasionally take time to talk to the folks behind the screen in order to give a clearer picture of the whole. Without further delay, join me after the break for a question-and-answer session with Funcom Customer Service Manager Edward Walsh III.
Read the full interview only on Massively.com!