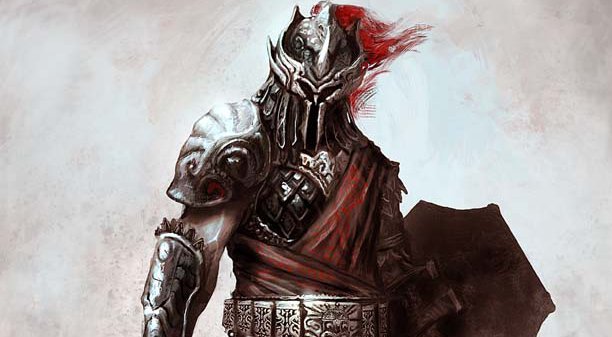 Ten Ton Hammer takes a second look at Age of Conan
Ten Ton Hammer donned the armor, sharpened their blades and ventured back to Hyboria to see what Age of Conan has become in their 'Second Look'.
"Age of Conan came out of the gate strongly, but had faded over time until the recent conversion to the hybrid subscription/free-to-play model created by Turbine for Dungeons and Dragons Online and Lord of the Rings Online. Now, AoC goes by Age of Conan: Unchained and has become a success with revenues doubling. To see if Age of Conan is worth going back to, I am donning my armor, sharpening my blades, and working on my sloth-like reflexes to venture back into the brutal lands of Hyboria."
You can read the full article on Ten Ton Hammer.