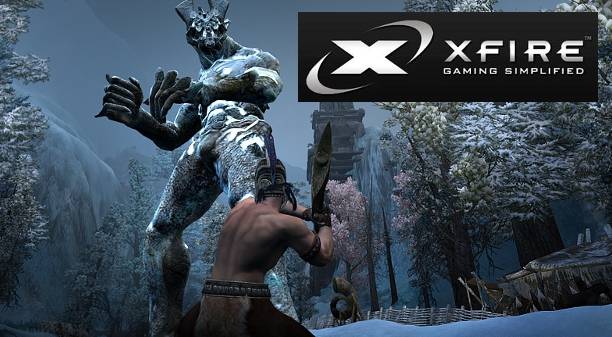 XFire Contest extended until December 9th
The Age of Conan XFire contest has now been extended until December 9th to give even more players the chance to win prizes like a Fractal Design Define R3 Case, $200 GameStop Gift Card, Funcom Points, a rare in-game mount and more just by playing Age of Conan on XFire. Everyone who signs up also still receives a free XFire in-game Cloak "Cape of Bottomless Thirst" for playing!
You find all the details on this Age of Conan contest on XFire.com.