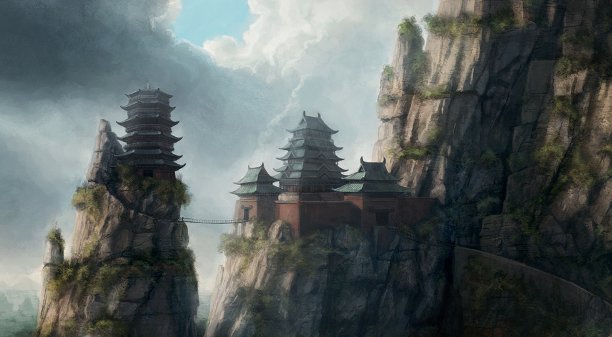 Age of Conan wins Best Art & Animation of the Decade
Ten Ton Hammer awards Age of Conan for 'Best Art & Animation' of the decade!
Making a game pretty to look at may not guarantee its top placement in gamers' homes, but it is something deserving of an award. The Art & Animation award is a tricky category to consider. Obviously newer games with newer technology will look better than most older games. But instead of just considering the obvious current "prettiness" of the game, we needed to look at the thought and design behind the art and animation that went into the games we play.
The winner this decade was a relatively newer one, having launched in May of 2008, but the reason it won the award was plainly due to the attention the art team put into the detail of the game.
Congrats to the entire Age of Conan team!