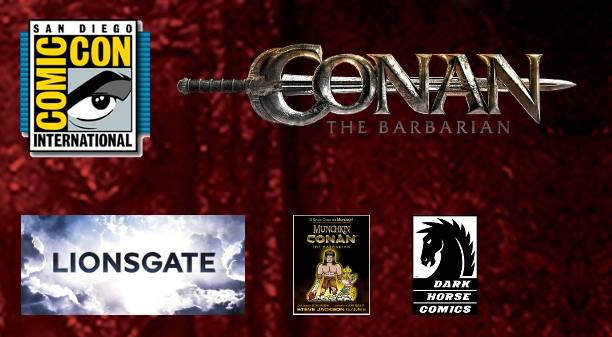 Conan at Comic-con
Conan is invading Comic-con and we've been following along to spread the word!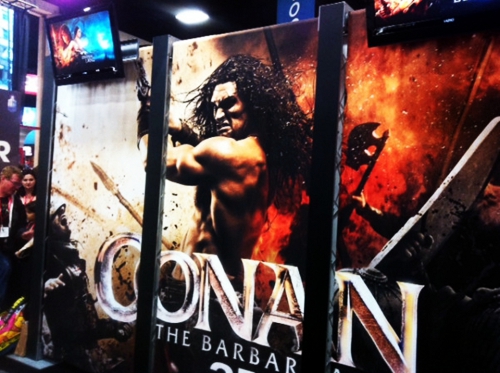 The massive annual pop culture convention, that is Comic-con International, is currently in full swing in San Diego, California. This year the great barbarian is staking out his claim as the star of the show. With the upcoming movie there also comes a lot of attention as the anticipation rises as we get closer to the movie release on August 19th. Lionsgate are leading the charge with their booth on the show floor, complete with a set of state of the art interactive digital screen, that allowed visitors to explore all the images, news and trailers from the film.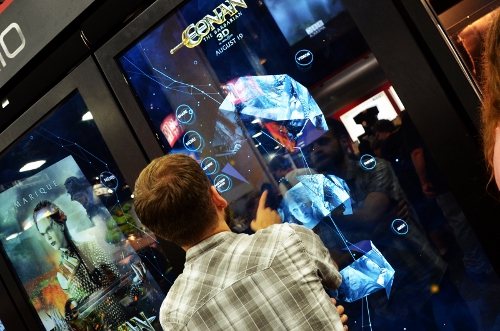 The big draw was the latest preview clip, that you might have noticed released earlier in the week. The clip of the young Conan, played brilliantly by Leo Howard, proving his worth as a warrior in the forests of Cimmeria, has really struck a chord with fans, and is proving equally popular at the show! If you haven't seen it yet, you can catch the whole clip.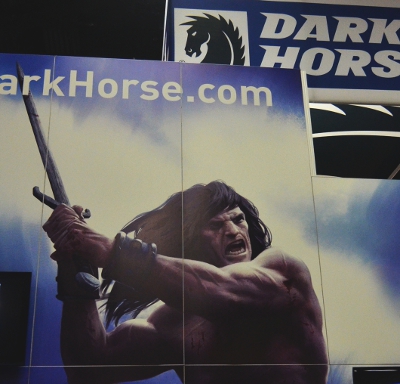 Dark Horse comics are continuing to feature Conan prominently, not only was he towering over the convention-goers from the main wall of the Dark Horse booth, but they also have a great new addition to the Conan comic series with 'The Mask of Acheron'. This great new book tells the story of the new movie from a very different point of view, that of villain Khalar Zym.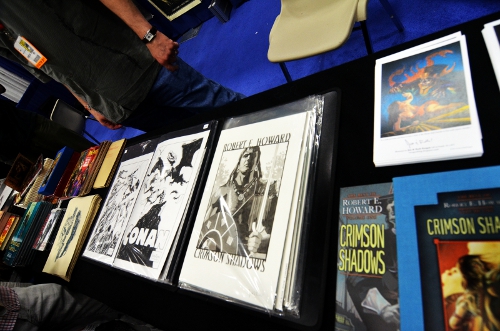 Fans of Steve Jackson games have also been snapping up the brand new expansion for the Munchkin game, based on the new movie. Fans can check out the details right here.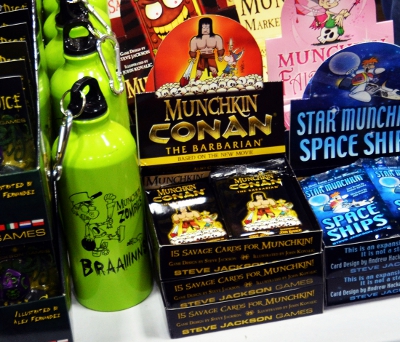 Tomorrow sees the cast of the movie arrive and tackle the press circuit, before signing autographs for fans at the convention. Check back on Monday for some more great pictures from the convention! If you are lucky enough to be visiting the convention, make sure you try and grab the chance tomorrow to meet the cast!