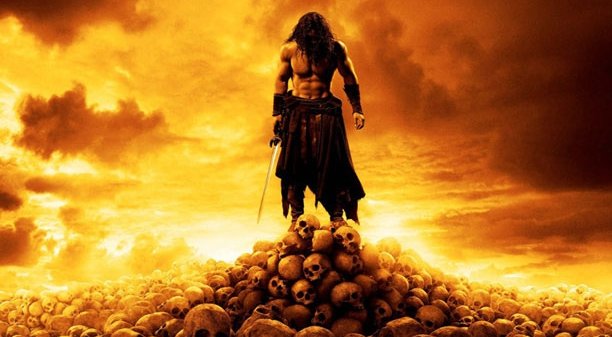 Conan The Barbarian trailer is epic!
The shining kingdoms, that lay spread across the world like a blue mantel beneath the stars are tread by Conan The Barbarian in a viscious display by Jason Momoa.
While the first trailer only hinted at the world, the second one jumps right into it! Are you ready to fall in love at a second glance yet? After watching this, you surely will be!
You either download the trailer in HD 1080p from Yahoo Movies, or watch the youtube stream we've included for you.