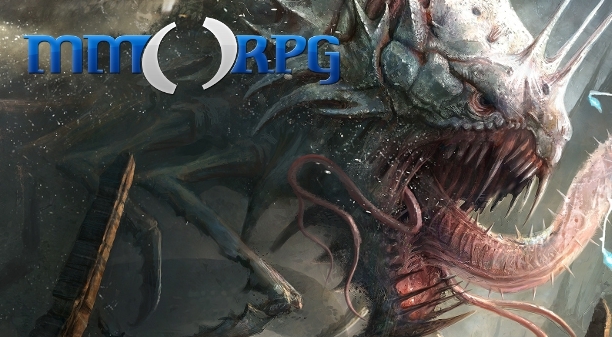 Developer Live Stream on MMORPG - November 28th
The Age of Conan development team will participate in another exclusive live stream event hosted by MMORPG.com on Wednesday, November 28th at 23:00 GMT / 6:00 pm EST / 3:00 pm PST on the MMORPG.com Live Stream Channel!.
This session will be with Game Director Craig Morrison and Lead System Designer Einar Forselv and it will focus on the new systems coming up with the "Secrets of Dragon's Spine" updates, primarily the crafting revamp. The guys will also be answering questions from listeners so make sure you don't miss it.
Find out more only on MMORPG.com!