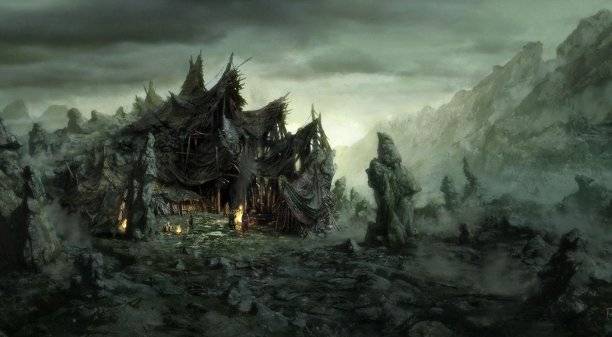 Dualshockers Re-Reviews Age of Conan
Giuseppe Nelva, Writer for Dualshockers.com, re-reviews Age of Conan with a mega-score of 9.0 out of 10.0!
Age of Conan is an extremely solid offering, that together with one of the best low-fantasy settings ever written, graphics of jaw-dropping quality and the innovative battle sytstem, creates a game that any fan of the MMORPG genre should try. Second Chances are rare in this market, but when they happen, they create great things. Age of Conan is the perfect example of that.
--Giuseppe Nelva, Dualshockers.com
Read the full extensive 3-page re-review along with a good selection of character screenies and in-depth breakdowns of Giuseppe's adventures only on Dualshockers.com!