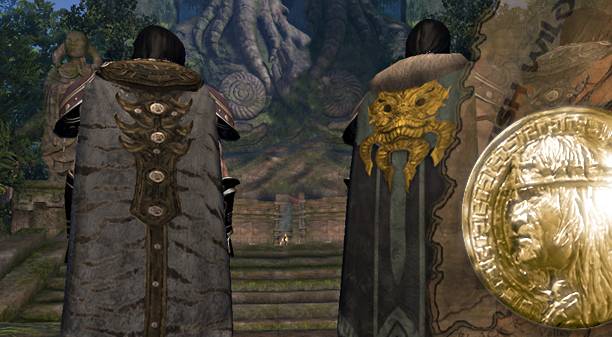 Exclusive Cloaks- Time limited offer
For the next three weeks, starting the 2nd of April, there are always two exclusive new cloaks available each week in the in-game store that will make sure you are always dressed in style! Pick your favourite out of six capes, be it one of the Tiger cloaks or rather Hyrkanian.
Every week for the next three weeks there will be two new cloaks available in the in-game store but only for one week before they are replaced by other exclusive capes! So if you fancy one specific cloak make sure you get it before it's too late!
Or you collect them all by getting 'The Khitan Cape Collection' containing all six and even an additional exclusive cape 'The Hyrkanian Battlesire Cloak' which is available only in this collection set. 'The Khitan Cape Collection' will stay in the in-game store permanently.
Week 1 (2nd - 8th of April 2012)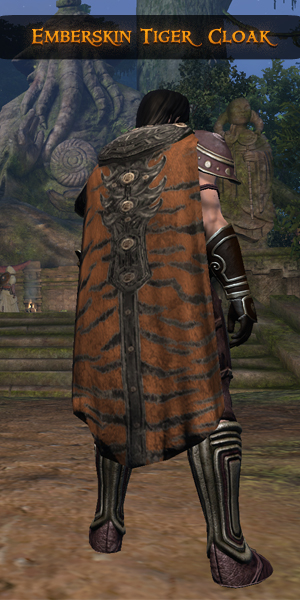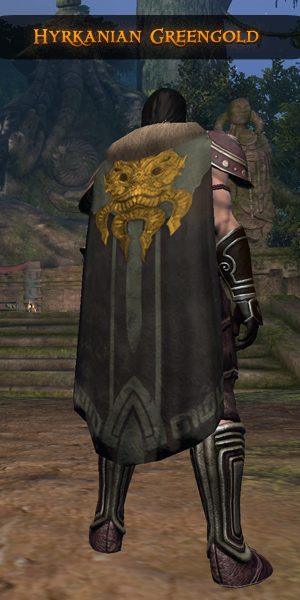 Week 2 (9th - 15th of April 2012)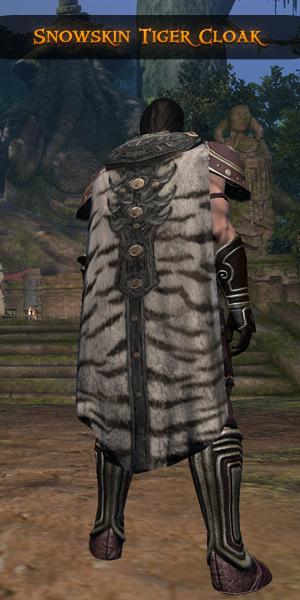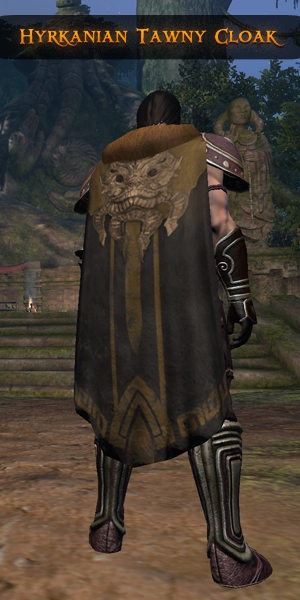 Week 3 (16th - 22nd of April 2012)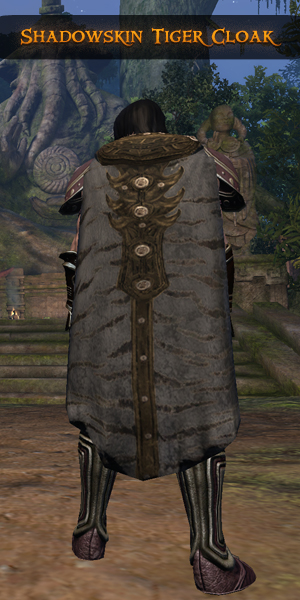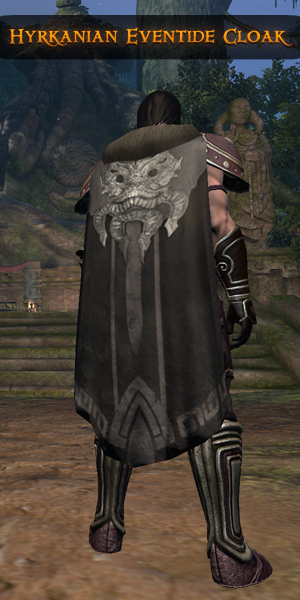 Exclusive to 'The Khitan Cape Collection'