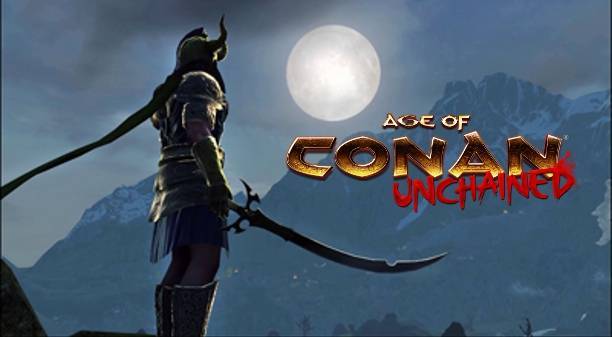 Exploring the Art of Turan
Age of Conan fans, who are members of the Deviant Art community, run a great little art group on the site. The group is dedicated to fan art inspired by the game, and the Conan license. This week, Art Director Jean Francois Mignault and Game Director Craig Morrison, answered some art related question for them. They Talked about what it is like to work with such a famous license and how the concept team approach work on such a project, and how they interact with other departments.

Also included are four exclusive images showing of some of the weapon concepts from the upcoming Savage Coast of Turan pack. You can find the details here.