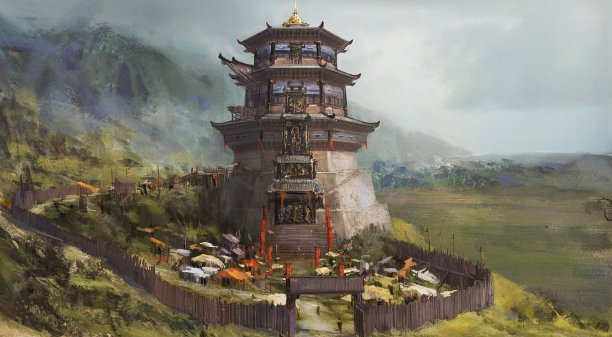 Fourth Anniversary Interview and Giveaway at Massively
The Anvil of Crom over at Massively takes a look back at the last year and has the chance to interview Game Director Craig Morrison on the eve of Age of Conan's fourth anniversary. From now until the evening of Friday, May 18th, Massively will also be giving out 10 codes that grant four months of premium game time to any existing account.
You can find the full article, including interview and details on their giveaway, over at Massively.com.