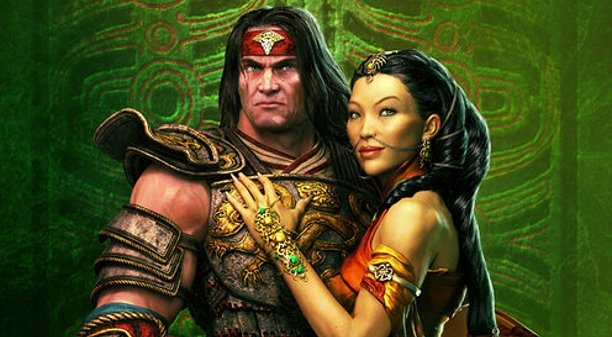 Game Director Discusses Upcoming Expansion
CVG caught up with Funcom Game Director Craig Morrison to discuss the upcoming expansion, "Rise of the Godslayer".
What's been the biggest challenge and the most satisfying parts of working on Rise of the Godslayer?
The challenge is most definitely the scope and size of the expansion. This is a major addition to the game, and has been in production for over a year.
Personally it is the largest production implementation I have lead, so everything that comes with that has been a challenge, I think though that the result will be worth all that effort. The team have crafted a really believable and interesting expansion to our existing content that I think players will enjoy...
Read the full article exclusively on CVG!