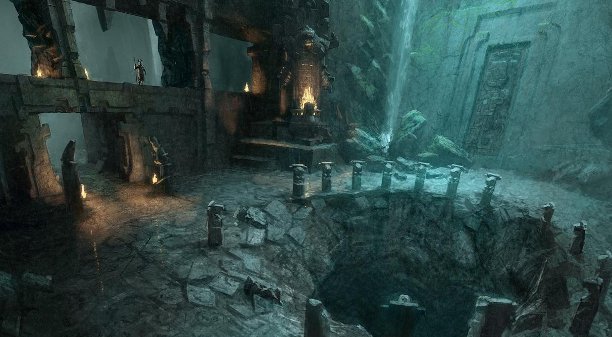 Interview with Knut Avenstroup Haugen on Massively.com
Massively spoke to composer Knut Avenstroup Haugen about game music, film music, inspiration and his work on the soundtrack for Age of Conan.
Welcome, my fellow barbarians, to another installment of The Anvil of Crom. This week I've got a bit of a treat for the music fans in the audience -- which is basically everyone, amirite? Yes, I finally got the chance to ask a few questions of Funcom's Knut Avenstroup Haugen, the man responsible for Age of Conan's sweeping soundscapes and evocative musical score.
Even if you're not an Age of Conan fan, you'll want to check out what Haugen has to say about the creative process, musical inspiration and research, and the crucial role that work ethic plays for the artist.
You can read the whole interview on Massively.com here.