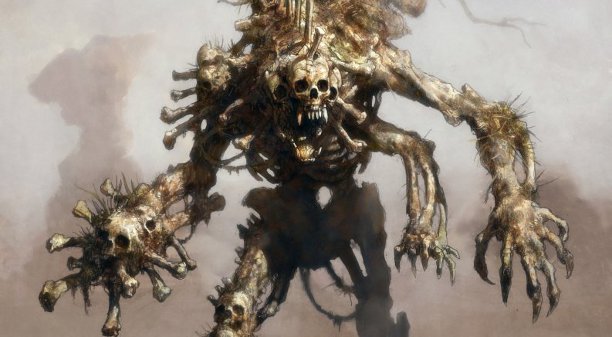 MMORPG Screenshot Giveaway
MMORPG.com is throwing a Screenshot of the Week contest. All you need to do is take some screenshots while playing Age of Conan, posting your screenies on the MMORPG.com article here, and win free stuff! MMORPG.com is giving away access to Age of Conan's "Savage Coast of Turan" adventure pack as well as a code for a mystery bag of in-game items to our lucky winner.

To have your chance to win, visit MMORPG.com!