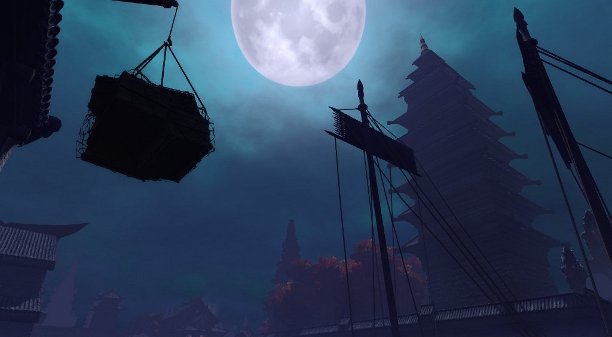 Paikang District Revealed
The Age of Conan development team and MMORPG.com have teamed up to bring you an exclusive preview of the Paikang District.
There are two new team instances coming up, both aimed at level 80 players, these instances will be found in the Imperial capital of Paikang in Khitai. Check out this exclusive look at the Paikang District in Age of Conan and then leave MMORPG.com a thought or two when finished.
Continue reading the full preview only on MMORPG.com!