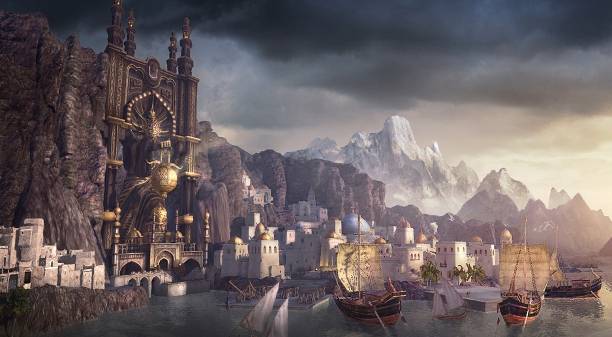 Savage Coast of Turan song nominated for Hollywood Music in Media Award!
Yet again our incredibly talented composer Knut Avenstroup-Haugen got nominated in the prestigious Hollywood Music in Media Award!
This time around it's in the category "Original Song - Video Game", for his song "The Coast of Ardashir", which is part of the magnificent soundtrack for the Age of Conan: Unchained adventure pack The Savage Coast of Ardashir. The reoccurring nomination alone, is an honor, only few composers can pride themselves with. Knut truly deserved and earned it, through his hard and passionate work on the wonderful game score for Age of Conan, time and again.
We wish him the best of luck!