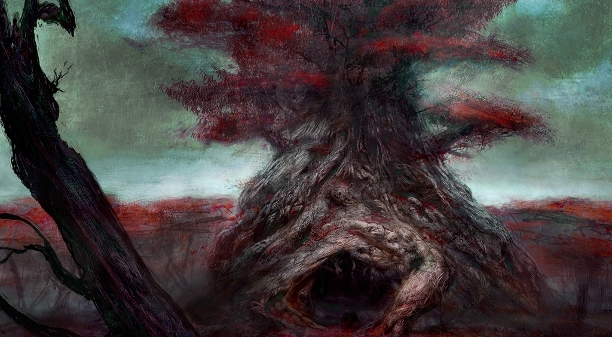 September Subscription Offers and Weekly Free Item Packs
To celebrate the arrival of autumn in Hyboria we are offering both free players as well as Premium members the chance to grab some great offers when upgrading or updating the membership!
For Free Players
The Royal Court Access Pack - This limited time bundle provides you with 90 days of premium game time, the acclaimed 'Rise of the Godslayer' expansion, and the 'Savage Coast of Turan' adventure pack together with 25 various potions and elixirs for just 3000 Funcom Points.
For Premium Members
Chest of Glory - This three month upgrade offer brings with it 15 days additional free game time and 25 great potions.
Chest of Valor - The six month upgrade option offers additional 30 days of free game time plus 50 potions!
Chest of Ultimate Conquest - This ultimate conqueror's pack includes the 12 months upgrade option and 45 days of additional free game time, an additional level 50 character option, with an additional character slot, the Eternal pack of Portals and 100 potions and elixirs. The ultimate offer for expanding your Hyborian experience!
Back to Battle!
If you are a previous subscriber and also have the Rise of the Godslayer expansion, you can now return to Khitai as a free player by using the access passes included in the 'Chest of Eastern Promise'! You'll get 7 day passes for each of the regions of Khitai to once again return to the eastern empire, wreak havoc and explore. If you use your free access passes one after the other, you could even play for as long as a month!
In addition to these great subscription offers, there will also be free bonus item packs available in the in-game store each week during September, starting September 17th! There will be a different free item package available each week which can be claimed once per character. So login with all your characters and claim the free item packs while they are available!
But don't forget! These offers are valid until middle of October 2012 so make sure you don't miss out on them!