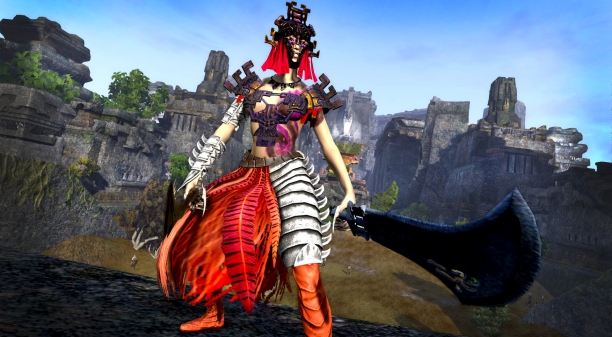 The Banshee Queen of Acheron
Another month has come and that means that another chapter in the Twelve Portents event is ready!
Travel to the Wild Lands of Zelata and battle the menacing Banshee Queen of Acheron. Join together and face this ruinous challenge and earn epic rewards. Anyone can take part in these events, and everyone can get their hands on great loot!
Remember that if you take part in every one of the Twelve Portents events, you will get a Legendary reward at the end.
The event starts today and lasts until Tuesday the 7th of October.