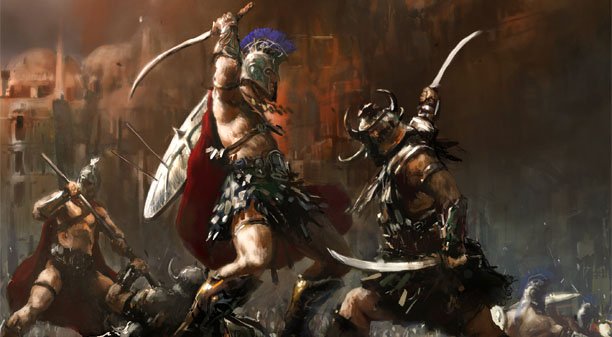 The barbarian army grows two million strong!
Get your reward from the king for being part of the great barbarian army! There has been much to celebrate in Hyboria this week, with the big news about the success of the Age of Conan: Unchained version. We couldn't have done it without you! To celebrate this remarkable milestone and the arrival of the two millionth addition to the Barbarian army, everyone who logs in before Monday the 29th, will be able to claim The King's Reward pack from the item store on one character on their account.
The reward pack, which can be found in the 'special offers' tab in the store, contains a selection of potions and is yours absolutely free - a thank you from us for your loyalty to King Conan! Remember to be on the correct character when you claim it however, as these are limited to one per account! So make sure you log in and claim your reward!
See you on the battlefield!