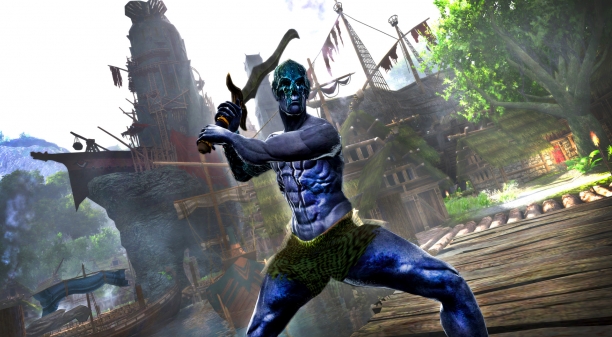 The Black One Executioner World Boss
Tortage is under threat from The Black One Executioner! The Twelve Portents event continues in August with a brand new world boss and new chances for Epic loot.
Join the fight and defeat this monstrous warrior. Anyone can take part in the challenge and earn mighty rewards!
Remember that if you take part in all the Twelve Portents events you will earn a Legendary reward at the end.
The event starts today and lasts until Tuesday the 12th of August.