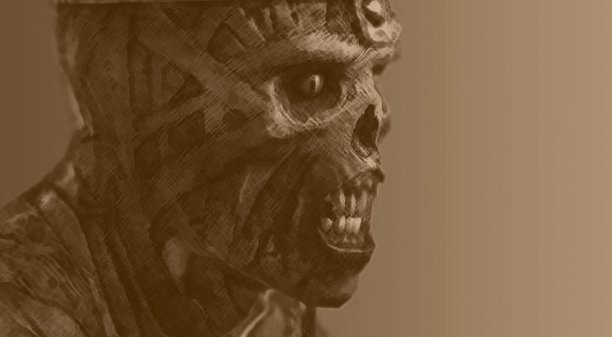 The Return of the 'Nights of Lost Souls'!
(19th of October until 5th of November)
It is again that time of the year, when the forests change their colors, when the fog is crawling from the mountains down to the valleys like a beast of legend and the cold of appraoching winter is banishing the sun to a distant memory of months past. And it is also that time of the year when the world of the living and the realm of the dead are only separated by a thin courtain, allowing the spirits of long slain warriors to enter the domain of Hyboria. The nights of lost souls are upon us once more!
With two solo quests, and an additional team quest, players will have to track down and defeat three Lost Souls. The quests will take you to places you thought you knew, but this time of year casts a shadow over things you once found familiar. As with last year's events there are some fun seasonal items to acquire. How about the Fermented Brain Juice that causes you to vomit and become drunk, or the Void Essence that changes your skin? And there are also again social items to find for those that seek out the Lost Souls and face the true dangers that lurk in the dark. Players will get the choice between the social items we had for the Night of Lost Souls in the past three years to maybe complete their collection of these social weapons, armor and pets.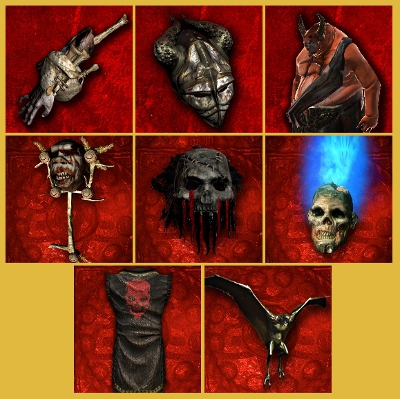 From 19th of October until 5th of November: To get started in the seasonal event, just type /claim in-game to receive a "Partially Translated Page". Using that item will get you the first quest including a riddled hint on where to find the "Emissary of Suffering".