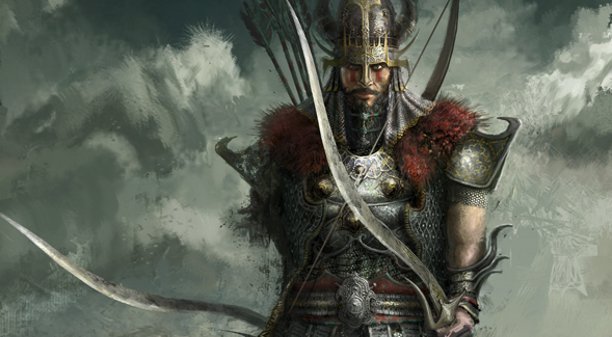 The Savage Coast Revealed
This weekend saw the start of the reveals on the great new Savage Coast of Turan content. We've been working hard to bring you all this new and exciting adventure pack, that delivers new adventures the level ranges from 50-80.
Inspired by the upcoming movie Conan The Barbarian, that will be released in the US this week (19th August), we follow the path of Conan to the coast of Turan, where we meet a couple of his fellows some twenty years later and help them out in their troubles.
For a more detailed look on some pieces of the new content, follow the links below: