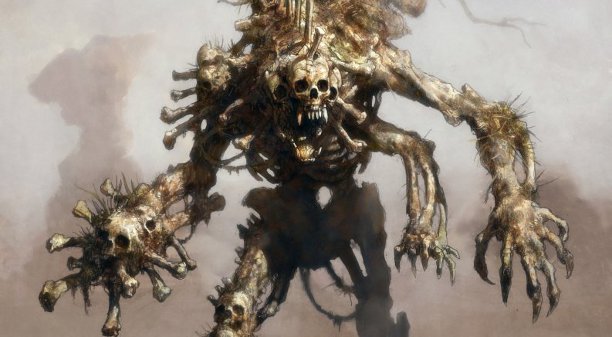 Update 2.2 Series
Two New Level 80 Group Instances in Paikang
The Ai District and the T'ian'an District are now available in the imperial city of Paikang. The two new instances, complete with daily quests, take the form of two separate outdoor districts of Paikang and offer a challenging experience for groups of players. The districts have been affected by the corruption and evil that has been spreading throughout Khitai in very different ways so the pace and style of gameplay vary between the two areas.The entrance to Ai and T'ian'an can be found in the sewers right next to the Insurrection camp in Paikang. Read this article to learn more about the two new group instances.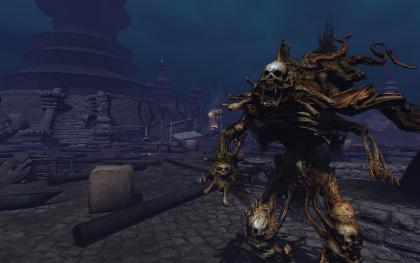 Improved Faction Progression
Following up from the recent addition of new faction progression veteran items, Update 2.2 now brings major restructuring of the Faction progression. The intention here was two fold. Firstly to help smooth out and significantly improve the speed of faction progression, and then, just as important, to open things up, increase the rewards, and allow you to do more different things, rather than repeat the same thing again and again. These changes combined should mean that faction progression and armor acquisition in Khitai is now substantially easier. With the current amount of repeatable quests you can potentially get access to more than 50 quests per day. If you are out of repeatable quests, join a new faction. In most cases you will get rank 1 once you have completed all the rank 0 quests.
Crowd Control Revamp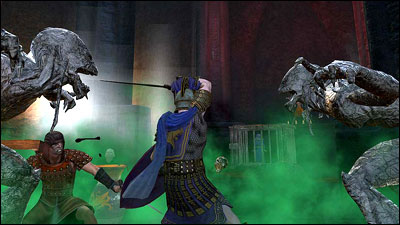 We have looked at all Crowd Control abilities and feats of all classes and made substantial changes to balance out their effects. The crowd control abilities have been reworked to improve the flow and balance of combat, in particular for PVP, and to try and make the combat more tactical and make the timing of these attacks more important. This is intended to open up PVP combat somewhat, while still allowing these abilities to be important in combat without them being too influential as we felt they had become.Tweaks were made where necessary to duration, cast time, range, immunities or max targets of each CC ability. These changes also include an additional step for most combos which has been added to the starter step.