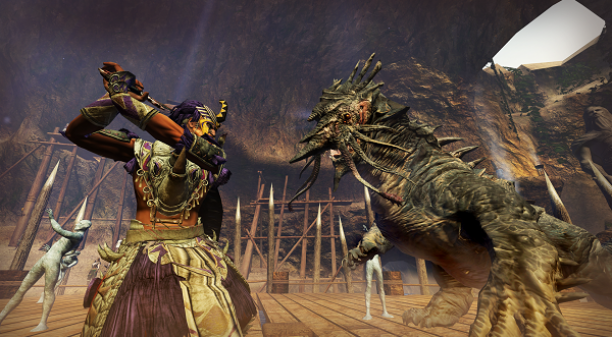 Will you Survive the Pit Master's Arena?

Rejoice, warriors and rogues of Hyboria, and revel in the bloodshed of your enemies! The arena is here, and with it comes new challenges for you to conquer! In addition, the new Hoard of the Gladiator filled with exotic creatures and mounts is available in the Item Shop!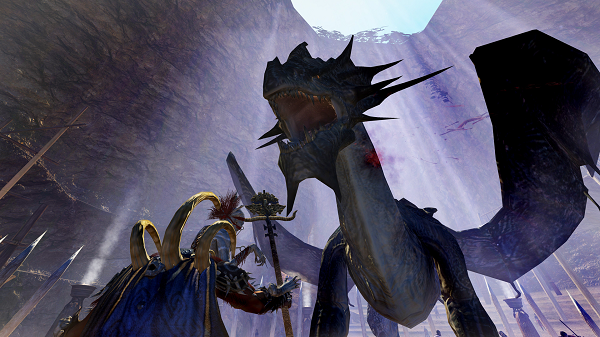 TEST YOUR MIGHT
The Pit Master's Arena is now live and available to all players, free of charge! The arena is found within the Field of the Dead. Combat exotic creatures from around Hyboria using pets you've collected in past adventures. Each pet unlocks a unique encounter, and pets of increased rarity yield even more perilous challenges! Alternatively, enter the arena as a Pit Fighter and prove your PvP supremacy over your fellow combatants!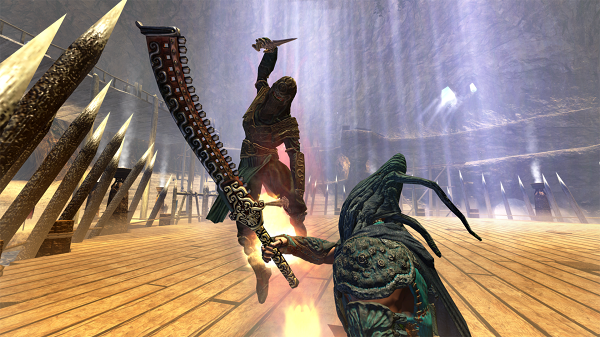 The arena features a slew of new rewards, including new pets, powerful necklaces, and unique faction-specific mounts! Discover four all-new Rune Stones through the arena, providing effects such as additional Constitution, protection bonuses when critically struck, or a surge of power when low on health. Slake the soil with the blood of the unworthy!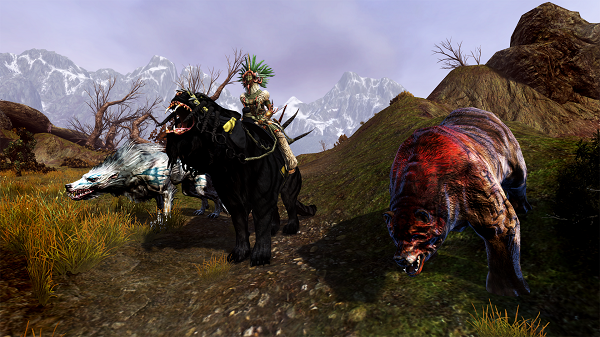 THE NEW HOARD
The brand-new Hoard of the Gladiator contains a plethora of never before seen pets and mounts. The mightiest of these pets fight by your side in battle, while the legendary mounts, the Bloodstained Ursine Patriarch and Melanistic Vaaghasan, carry you into the fray and sow fear into the hearts of your enemies!
This new Hoard is phasing out the Hoard of the Afterlife. This is your last week to purchase the Hoard of the Afterlife before it's removed from the store! Don't miss out!