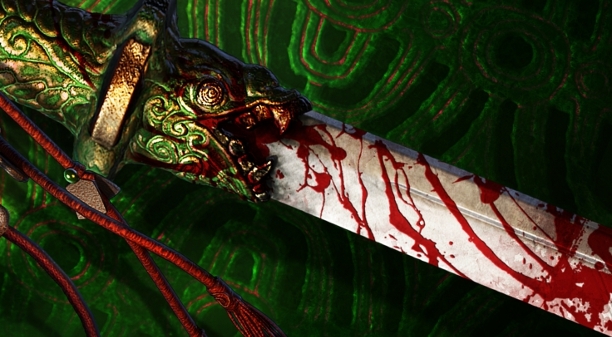 Back to Battle – Return to Khitai for FREE!
If you are a previous subscriber and also have the Rise of the Godslayer expansion, you can now return to Khitai as a free player by using the access passes included in the FREE 'Chest of Eastern Promise'! You'll get 7 day passes for each of the regions of Khitai to once again return to the eastern empire, wreak havoc and explore. If you use your free access passes one after the other, you could even play for as long as a month!
Included in the FREE 'Chest of Eastern Promise' are the following access passes:
7 Day Northern Grasslands Pass
7 Day Kang Pagoda Pass
7 Day Chosian Province Pass
7 Day Monastry Pass
7 Day Kara Korum Pass
7 Day Crater Pass
7 Day Refuge Pass
7 Day Paikang Pass
7 Day Districts Pass
Since the launch of the Rise of the Godslayer expansion in 2010, there have been many content additions and improvements made to the various regions of Khitai, including:
New Level 40 to 80 Solo Instances "The Breach" and "The Forgotten City"
New Level 80 Group Instances "Ai District" and "T'ian'an District"
Several Tier four Raids including the final battle against the God-Emperor of Khitai
Changes to the wildlife and city life to improve gameplay and player experience
Addition of dozens of new quests in all regions of Khitai
Improvements to existing quests including brand new items as rewards
Faction Progression Changes giving significantly more faction rewards from quests
Rework of the normal modes of all Khitai dungeons to offer a more interesting and rewarding experience
and much more ...

Now is your chance to travel back to Khitai and re-discover the adventures of the eastern empire which is in dire need of heroes! But don't forget! This offer is valid until October 7th, 2012 so make sure you don't miss it!